Meet our Wonderful Supporters

Before RoundTrip Foundation we were called 'Friends 4 Life', and this name is still apt amongst the loyal supporters that have accompanied us on our journey so far. As well as our many wonderful individual supporters, RoundTrip receives either financial support or has a pro bono relationship with the following organisations.
We are profoundly grateful for their ongoing assistance and encouragement.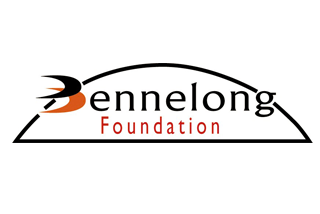 Interested in Partnering with RoundTrip?
We would love to talk with you about current partnership opportunities, click here to contact us.