An important message
As the world deals with the current COVID-19 pandemic, we do not advocate that anyone should be travelling. We hope, however, that this website (in particular our Responsible Travel resource) can serve as inspiration for how we might travel in the future – with care, compassion and a focus on giving back, looking after both our environment and the people and creatures we share it with. Our projects in Zambia, Tanzania and Sri Lanka are more in need than ever during this global health and economic crisis. Even a small donation can go a long way to help keep local communities safe from COVID-19. Please help if you can.
About RoundTrip Foundation
RoundTrip is a volunteer-run Australian development NGO that has an international focus. Our aim is to harness the power of travel to fight poverty.
Our firm belief is that all travellers – from backpackers to cruise boat junkies – can have a positive impact and change the world, by donating money or volunteering their time.
We believe that giving back from your travels – especially if you've been in developing countries – is essential to complete your journey.
RoundTrip advocates for responsible travel; and we establish and support grassroots programs in Africa and Asia that delivers sustainable change to local communities .
Give back and complete your journey…
Community Internships in Zambia
The Tikondane Internship Program is training 14 young Zambians to become community leaders. Its purpose is to secure the future of Tikondane, ensuring it is locally managed and run. It also provides employment opportunities (in a region that has 80% unemployment).
The Bakery School in Sri Lanka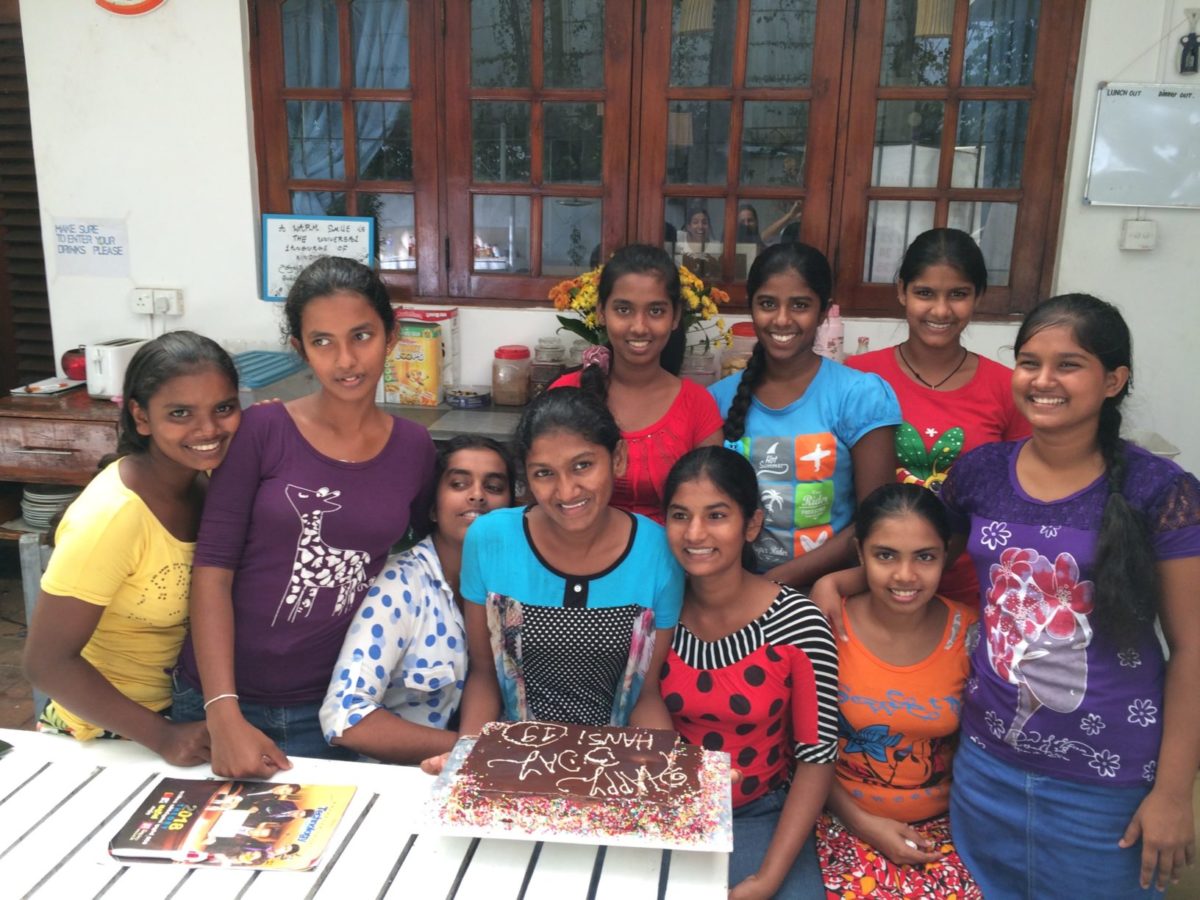 The Bakery School program helps to get the lives of young women, who have suffered sexual and violent abuse, back on track. It provides these women with the training and employment opportunities for achieving financial independence.
Pastoral Women's Council, Tanzania
The Pastoral Women's Council, with the support of RoundTrip, is constructing a social enterprise near Arusha. The aim is to build a retail outlet selling original handicrafts to tourists, with the profits flowing back into local community development work.
Volunteer in Melbourne or Abroad
Challenge yourself and experience the deep sense of satisfaction from giving back through volunteering – the work is incredibly rewarding. You may just find yourself making a career out of it!
Donate Today - It's Tax Deductible!
You don't need to spend a fortune to help out. Even small donations really do go a long way when they are well-targeted. Driving sustainable change at a local community level.
Going Travelling Soon?
RoundTrip receives a donation from STA Travel with every booking made when the code above is used. So, organise your travels and begin giving back before you've even left home!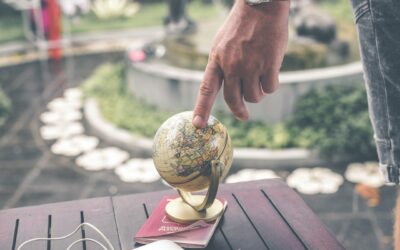 Since I am at home, maybe it's time to take stock of my travel gear and the ethics of what I pack. I am not an expert on ethics or philosophy but like most of us nowadays I try to be conscious of my consumerism and to not waste resources or cause suffering through my choices.
For the sustainable business guru and former Puma boss, Jochen Zeitz, it began in Africa. The German philanthropist made his first trip to the continent in 1989, and watched the Berlin Wall coming down while on safari in Kenya. The African bush and its liberating carpe-diem culture of appreciating the present moment became a refuge from his business pressures during the nineties, when he turned Puma into one of the world's top three sports brands.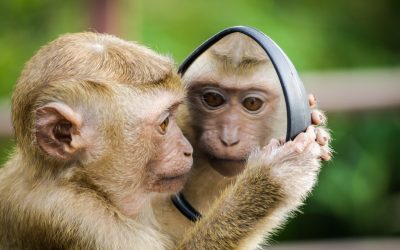 Make no mistake about it. The reason that around a third of the world's population is currently in a coronavirus lockdown and 87% of the world's children are missing out on a proper education is because of the illegal international trade in wildlife.
We welcome interest from people wanting to volunteer for us in Australia (we are based in Melbourne). We are especially interested in people with fundraising and social media backgrounds. But if you'd like to help out in an administrative capacity or at an event, we'd love to hear from you too. Experience the reward of working for a small NGO for days, weeks or months – flexibility is at the heart of our volunteer assignments. Distance volunteer work within Australia is possible depending on your interests, and we also put people in touch with our international partner organisations for overseas volunteer postings.