Social Enterprise Project
Makayuni (Tanzania)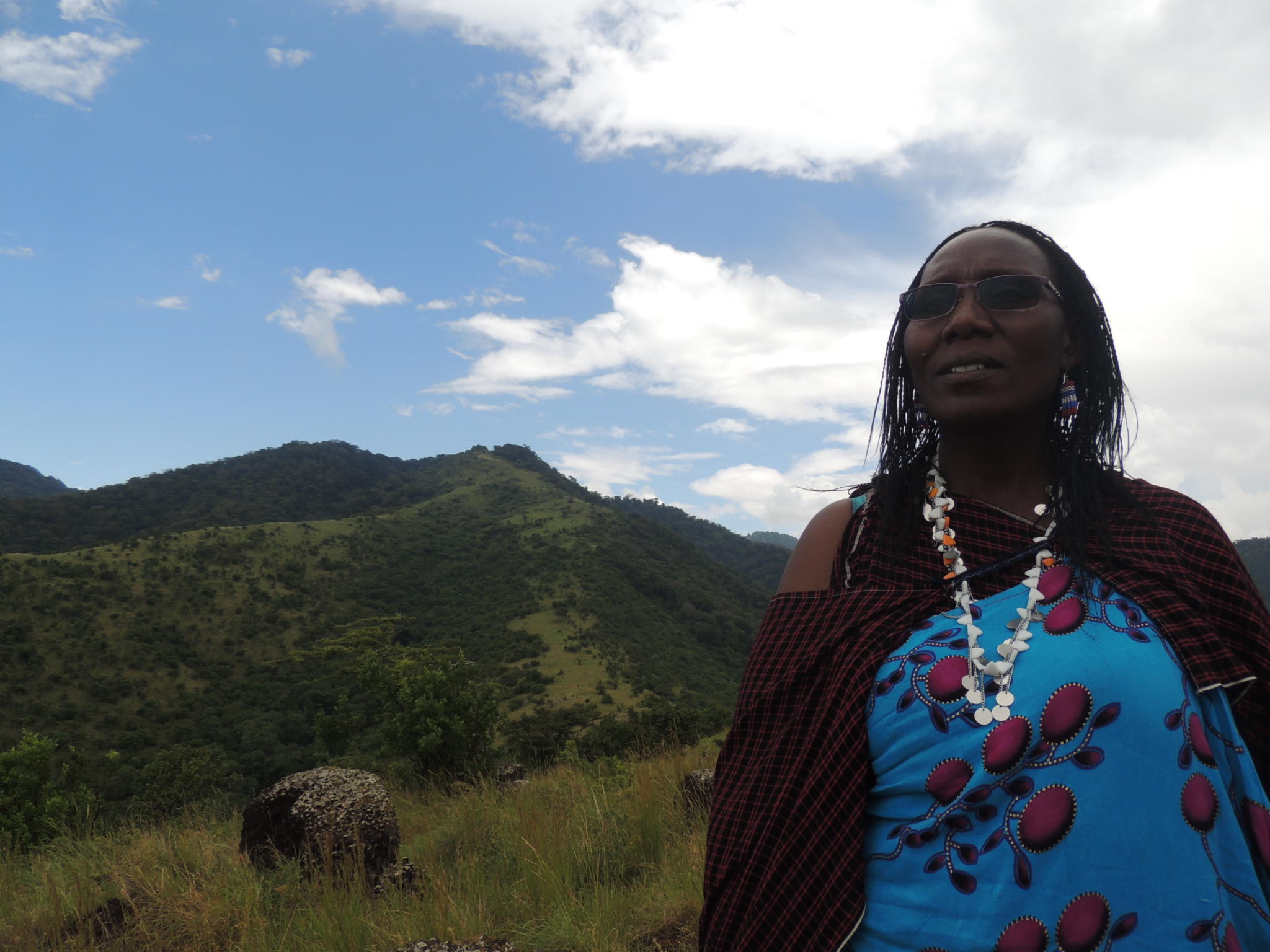 This exciting new project sees RoundTrip Foundation teaming up with the Pastoral Women's Council (PWC) of Tanzania and SafariBookings to deliver a social enterprise project in northern Tanzania. The project will see a retail outlet selling souvenirs and artefacts for tourists built in the township of Makuyuni. It will be owned, run and staffed by local Maasai women, and will also include a cafe and toilets.
In mid 2019, RoundTrip provided PWC with a grant of US$3000 in order to secure the land required for the project. PWC are now looking for additional sponsors for the project.  In late 2019, in a very exciting step for the project, PWC bought the title for the land.

Who is Involved
Pastoral Women's Council of Tanzania has worked with Maasai women for 25 years, developing village savings and loans groups, cultural tourism enterprises and educating women on reproductive and other health issues.
SafariBookings is an online comparison site for booking safari travel in Africa. When the social enterprise is up and running it will encourage tour operators on its website to stop at the site on their way to the Serengeti National Park, providing a constant stream of potential customers for the retail outlet and the cafe.
RoundTrip Foundation has already provided funds in order for the land to be secured for the project. We will look at additional funding as the project moves forward. We will also provide advice and training around good development practice and outcomes for the local community once the enterprise is up and running.
Using Tourism to Fund Development Projects
This project has the potential to have a positive impact on approximately 100 local Maasai families by enabling Maasai women to develop and direct their own income generation, outside of their traditional household and animal husbandry work.
Aligning with RoundTrip's values around 'harnessing the power of travel to fight poverty', this model of social enterprise development will see proceeds from the sale of souvenirs to tourists fund development in the local community at Makayuni.
The project requires external funds for the initial build, with the enterprise then becoming self-sustaining over time, with profits being channelled into the community to address local needs. Income generation from the social enterprise will be used to build infrastructure that would alleviate the hardships currently associated with insecure seasonal access to adequate food and water. Ensuring  access to an adequate and continuous water supply, sanitation facilities and secure nutrition are important goals of the project. Beyond that, the broadening of opportunities for Maasai people, particularly women, to develop skills and generate income without moving to the city is also seen as a positive step in maintaining culture and livelihoods.